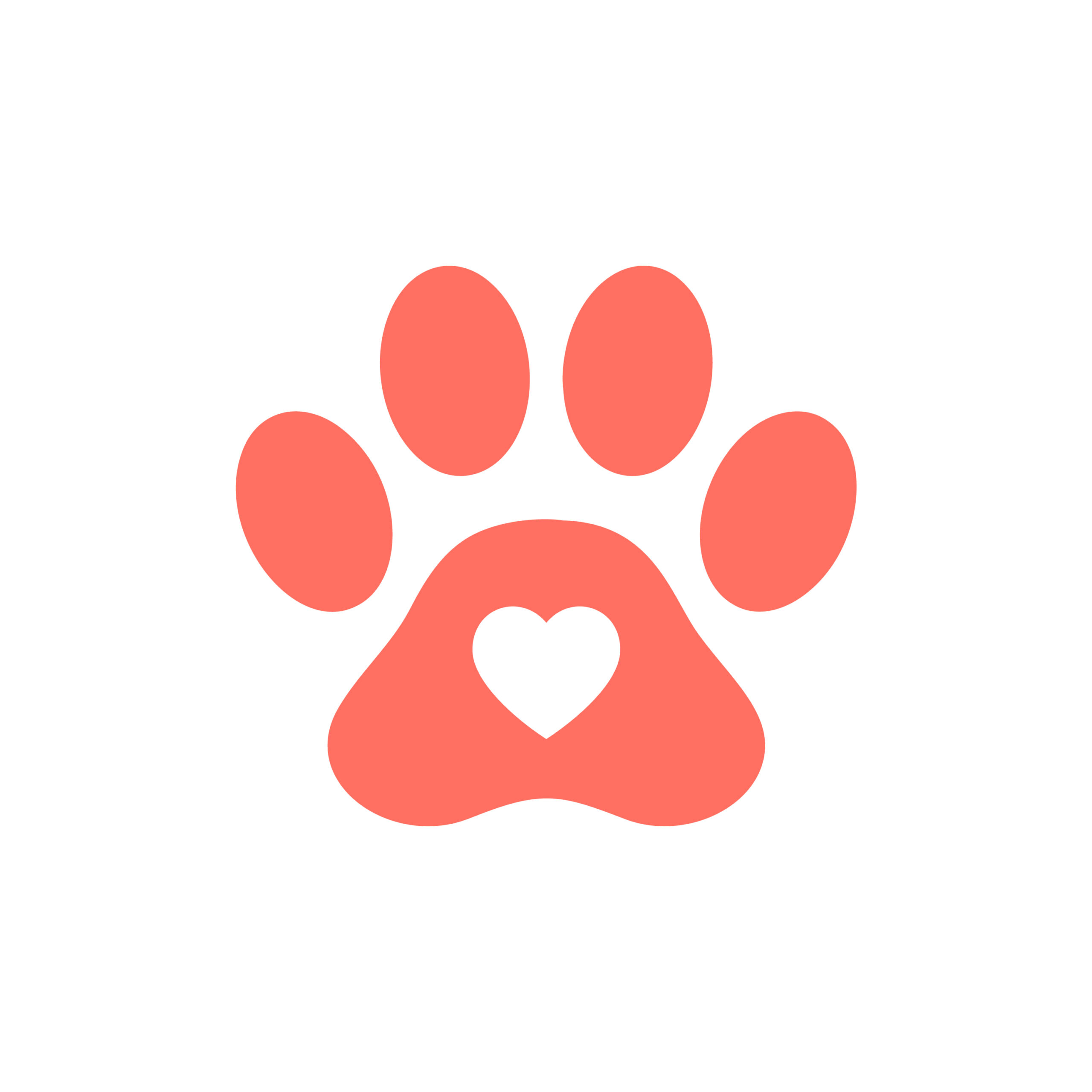 Cannabinoid Based Pet Products
Pure Solutions Pet Products ares easy to use! Simply add it to your pet's food to help give their health and wellbeing a general "boost." Pet owners from around the world are thankful for the many benefits CBD provides their pets.

Each daily serving delivers a dose of cannabidiol in an organically grown hemp oil form. CBD have many therapeutic benefits. Our products help pets feel more relaxed which, in turn, helps pets with aggression issues, self-trauma, cognitive problems, excessive vocalization and urination/marking problems.

Our products may also provide therapeutic benefits in older pets that are starting to experience declining mobility. Some pet owners have reported using CBD to help with the effects of epileptic seizures.


Product Samples
CBD Pet Hair and Skin Shampoo
CBD Water Treatment Dropper
CBD Food Treatment Dropper
CBD Water Treatment Spray
CBD Food Treatment Spray
All products can be customized for joint, calming, and pain and inflammation needs.